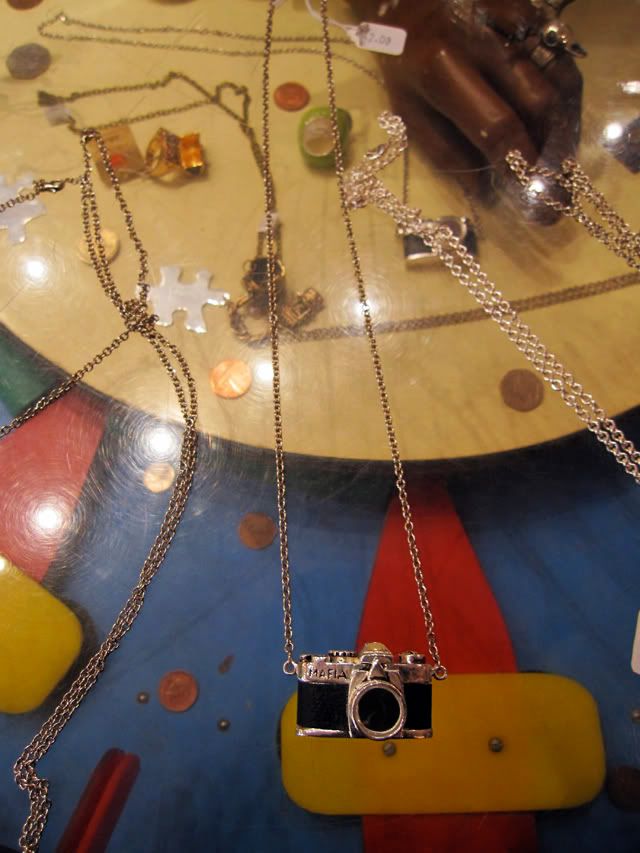 As a self-confessed Londonite, I must admit my knowledge of the rest of the country isn't as great as it could be (I once thought Exeter was up North, safe to say I stand corrected now). Perhaps I am missing out on some hidden gems in the way of flea markets, charity shops and quirky boutiques due to my inability to leave London (and Nottingham come to think of it). My limited knowledge of Birmingham comes from Winnie and Selina and I'd always been meaning to pay a visit to Britain's third largest city to rectify the situation. Luckily my wish came true when I was invited by Emma to observe The Show at the Bullring, showcasing the high-street trends as part of Style Birmingham Live (like a regional version of Fashion's Night Out). Intrigued, I hopped onto a train and met Winnie at Moor Street for a day of shopping fun.
I've never actually managed to see a fashion show in a shopping centre before but I'm pretty sure this would be up there with the best, due to the styling and concepts involved. It was a drastic change from London Fashion Week, but great to see pieces that I could feasibly buy at that moment in time from the good old British High Street. My favourite look was the cosy cape and high-waisted shorts combo, slightly
Topshop Unique
in the way it was put together, but on a smaller budget, all practically from Zara. I am also really wanting a faux fur jacket this season, albeit not in such a pristine white. Very jealous of
Gem's
thrifted find!
We also saw the location of the first UK Forever 21 store, which sources say now looks far more ready than this and will hopefully be opening in a matter of weeks which is actually opening on November 12th! Who's planning to pay a visit? Be prepared for what it will do to your wardrobe…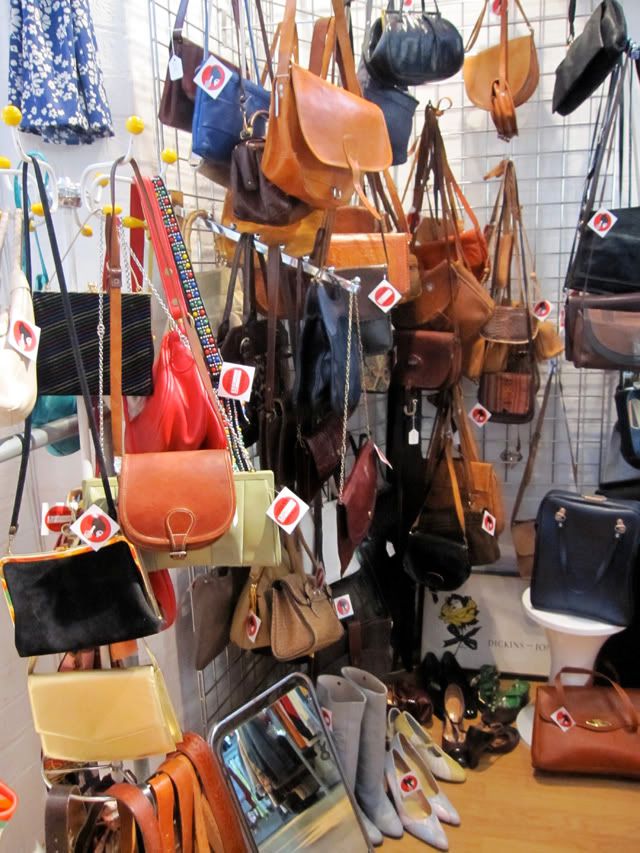 Next was a visit to The Custard Factory, a sort of creative complex for entrepreneurs situated in the outskirts of the city centre. I didn't visit on one of it's busiest days, but could tell this is the perfect haven for vintage shops, small boutiques and design studios with tremendous potential. The Chaos sculpture below also had a hand in informing my recent design project, and I can imagine the space becoming a hive of inspiration in the future.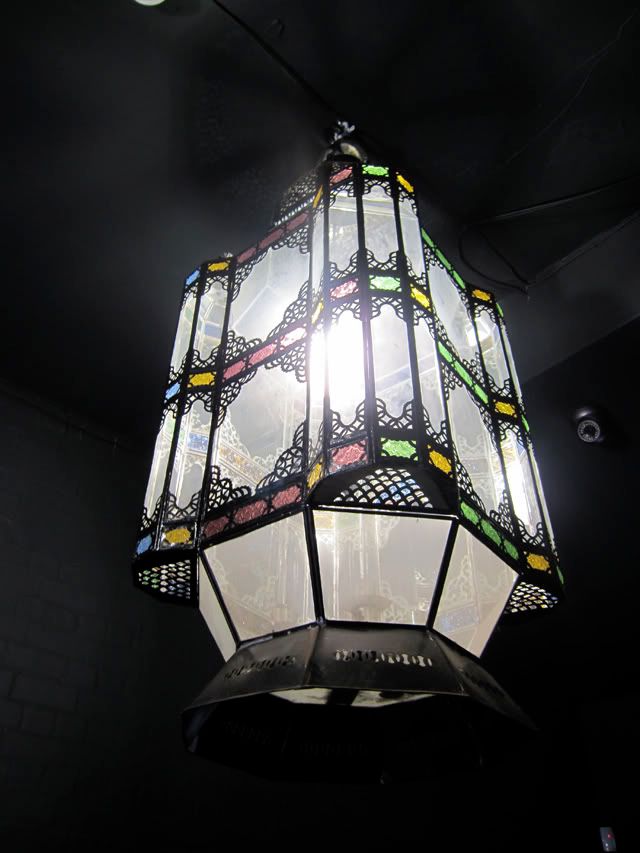 Ever being the optimist, I was extremely drawn to the industrial feel of the city (The Custard Factory used to be where Bird's custard was originally produced) and the history within the dilapidated factories and warehouses. I can't wait for my next visit to explore this area a bit more, especially when the flea markets are on and there's a bit more of a buzz. Have you ever been to Birmingham? Here's to seeing more of the UK!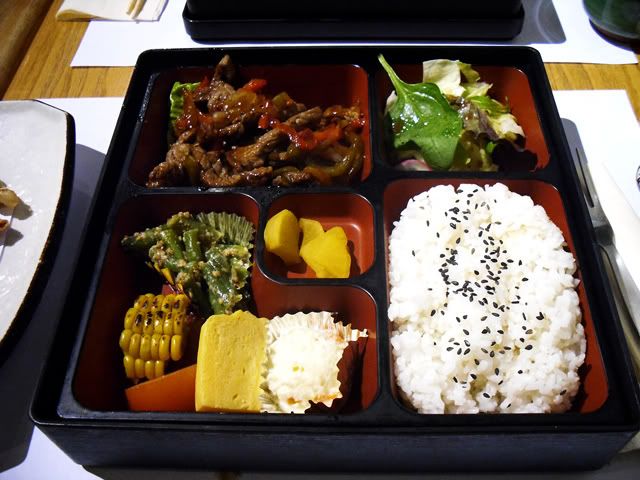 The day was topped off with some yummy bento in one of Winnie's favourite Japanese restaurants, which I definitely need to visit again. I love how the food is so neat and organised and gives you a chance to taste various elements of the cuisine. Have you ever tried it before?
Follow on